Evolution Autosports now services Tesla vehicles, new and old. From accessories to drive unit and HV battery replacement, accessories on your new Model 3,Y, S or X, detailing, paint protection film, vinyl wraps, tires, alignments and factory recommended maintenance.
We are also now a fully authorized Unplugged Performance installer.
Don't know where to get state inspection on your new Tesla?
We've got you covered!
See What People Are Saying About Us...
"I bought my Karma with 6,000 miles for $57k in September and have had zero issues and have put another 6,000 miles on it. Adam and Joe are the only two guys that I would trust blindly."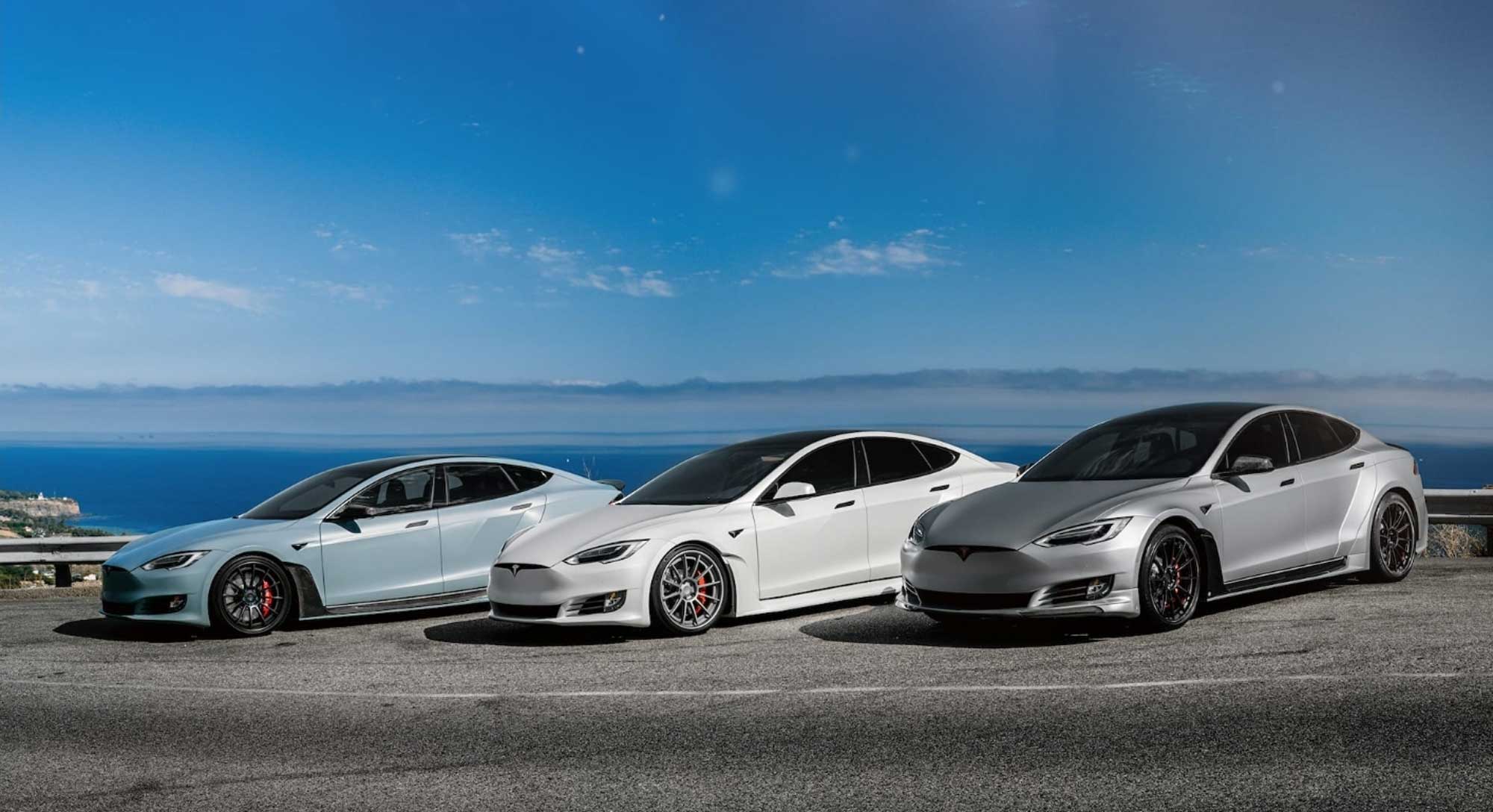 Unplugged Performance
We are a full service installer for Unplugged Performance. From performance race tuned suspension to comfort fully adjustable coilover systems. Body kits to make over your Tesla, wheels/tires and interior accessories, Unplugged Performance has it all with the highest quality craftsmanship! 
Feel free to contact us with questions or pricing to install any of their products.
Visit Unplugged Performance to check out their stuff!
EV Specialties
The areas premiere EV and Hybrid performance specialist.

Servicing all makes of EV and Hybrid vehicles.

Hybrid and EV battery repairs and rebuilds.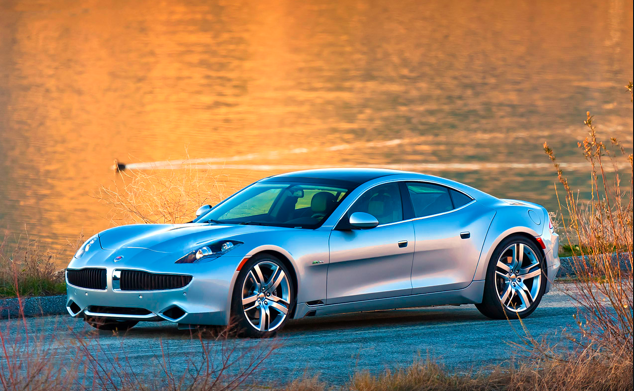 What Our Clients Are Saying
Rosalyn Smalls
November 6, 2020.
Joe Ferrante is an outstanding yet efficient Fisker service pro. He has been working on my Fisker for 3 years & has always provided exceptional work. I ship my vehicle from New Yok to Joe in PA. I will follow him around the world if I had to because no one provides the impeccable service as he does. I highly recommend that you bring your Fisker to Joe & I guarantee that you will stay with him for life. Joe we thank you for treating our vehicle as if it was your own. Thank you for outstanding service
akia brown
August 24, 2020.
Alex Ziegler
June 3, 2020.
Was trying to get a repair on my Fisker that the local Karma dealer had diagnosed incorrectly. Joe had seen and fixed the exact problem before and saved me a bundle of $$$ in the process. Just with a phone call! Very knowledgeable and extremely kind and helpful.
timothy brown
September 21, 2019.
Got my Fisker from Joe over a year ago and it's still as reliable as ever. Joe is a class act and I highly recommend his service to anyone. He has earned his great reputation from the excellent service and insights he's provided to the Fisker Karma community.
Lynn Souza
July 31, 2018.
Absolutely look no further than Joe and his team. Their EV knowledge is second to none and their dedication to their customers is unparalleled. This is the ultimate place for everything EV!
Michael D. Dailey, PhD
July 27, 2018.
As a "newbie" to electric vehicles, I wanted to find a unique car. Once identifying the Fisker Karma as my choice, there was one name that stood out among the rest, Mr. Joe Farrante of EVolution Autosports. Mr. Ferrante not only provided a wealth of knowledge about the vehicle but offered a high degree of professionalism throughout the purchasing process. Joe is accessible, responsive, and reliable. In the short time I have owned my Fisker, Joe has responded to questions and emails to support my novice growth as an EV owner. He far exceeds the compliments he has earned from Fisker owners. I would not have pursued this vehicle without his expertise and support. He is an outstanding professional.
Pierre Lurot
July 25, 2018.
Best shop for Fisker Karma/Karma Revero worldwide. If you need any kind of work done on this car, Joe is the man.
Extremely helpful people I've called him a few times with issues on my Fisker they were happy to give advice and troubleshoot I would definitely recommend